Rising Above
the Noise is Hard


Let Us Help
High-Impact Marketing for the
Cybersecurity Industry
Cybersecurity


is our niche -
and we take that seriously
We take pride in our deep domain knowledge. Cybersecurity marketing isn't the same as B2B tech marketing. How do we know? Our people have been in the trenches in the cybersecurity industry for at least 10 years.
Why Clients Love APG


And Why We Think You Will, Too
We're easy to work with
We understand cyber, inside and out
We believe in fairness, flexibility, and putting the client first
"The AimPoint team knows cybersecurity, period. Combined with their extensive marketing experience and top-notch writing skills, AimPoint gives us an efficient, practically seamless option to accelerate the creation of our high-impact marketing material. They are our go-to marketing partner - especially for the toughest assignments."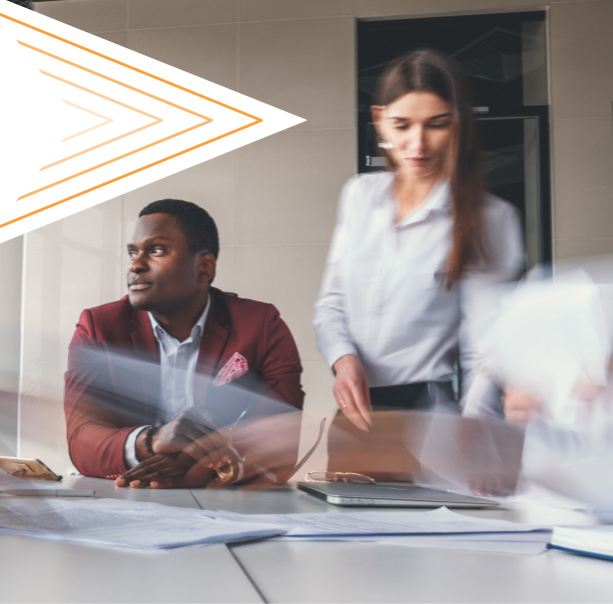 Cybersecurity


Marketing Services
Branding and Editorial Style Guidelines
Content Audit and Recommendations
Content Marketing Plans
Digital Presence Audit and Recommendations
Digital Marketing Plans
Identification of Target Audiences/Buyer Personas
Messaging Development
Competitive Intelligence Collection
Competitor Battlecards and Profiles
Industry and Technology Research
Thought Leadership Surveys and Reports
Win/Loss Interviews and Reports
Articles/Bylines
Battlecards
Blog Posts
Brochures
Case Studies
Custom Books
Custom Illustrations
Data Sheets
eBooks
Infographics
Podcasts
Presentations
Promotional Copy
Social Media Copy
Thought Leadership Reports
Webinars
Website Copy
White Papers
CMO
VP of Marketing
Product Marketing Manager
Content Marketing Manager
Demand Generation Manager
Digital Marketing Manager
And more
We'll work together in the way that's right for you. Whether you need a little help or a lot, AimPoint Group has you covered. You can count on our highly experienced marketing professionals to dive right in and start delivering the results you need.
For tightly scoped, shorter initiatives, such as the creation of a white paper to support a campaign.
For when you need a fractional headcount to tackle an entire laundry list of marketing tasks over an extended period.
We'll listen to your needs to fully understand your business and goals.
We'll work together to formulate a plan for success.
We'll pair you with a highly skilled consultant that's the best fit for you.
We'll make sure you're nothing short of 100 percent happy with the results.
"Working with AimPoint Group has made a big difference in our marketing foundation. The APG consultant has worked collaboratively with us to create messaging, a buyer journey roadmap, our social media presence, our website content, and more. It's been terrific working with them."
Are you ready to
rise above the noise?