Senior Marketing Consultant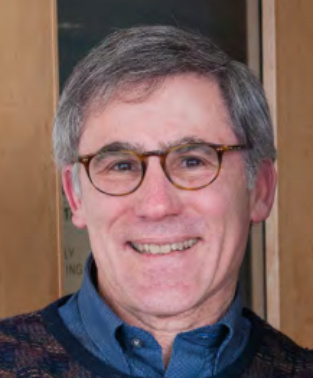 For the last 10 years, Jon has worked with clients to sharpen their marketing messages, create collateral and sales tools, conduct custom research, and write and edit ebooks explaining new technologies and their benefits. Previously he served in marketing, sales, product management, competitive analysis, and executive positions with software, computer, and IT services companies, ranging from start-ups to global Fortune 500 enterprises.
Jon has spoken at cybersecurity conferences and his articles have been published in IT industry periodicals. In 2019 he won a MarCom Platinum Award for best white paper. He has served on the board of directors of professional organizations such as Agile New England and the ASP Industry Consortium. Jon has a BA from Yale University and an MBA from Harvard Business School. In his free time, he enjoys doing things with his family and reading historical novels.