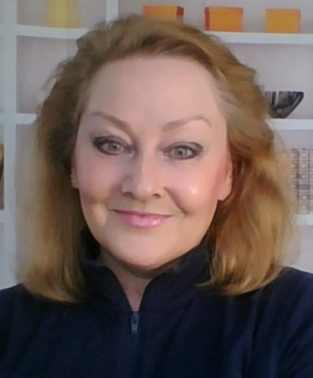 Kim has spent her entire career in marketing, with 25 years in B2B technology and cybersecurity, and 10 years in the C-suite. As the CMO in Residence, she has helped companies launch their offerings, build out messaging and content, and create brand, demand, and enablement programs. Whether you need a one-time white paper or ongoing marketing oversight, Kim can help.
Prior to consulting, Kim was a veteran of the Boston start-up community. She served as Vice President of Marketing for EiQ Networks (now Cygilant), where she built the strategy and programs that fueled sales and partner pipeline and revenue. Previously, she was the Chief Marketing Officer of SiteSpect, responsible for market awareness and customer acquisition. She was the first marketing hire at Bit9 (now VMware Carbon Black), where she launched and helped grow the company. Kim also worked with Akamai Technologies, creating global brand awareness to support the company's IPO, the 4th-most successful on Nasdaq in 1999.
She is the author of "The Complete Guide to B2B Marketing: New Tactics, Tools, and Techniques to Compete in the Digital Economy," published by Pearson Financial Times Press in 2015, as well as numerous articles and blog posts on cybersecurity and marketing. She received an MS in Communications Management from Simmons College and a BS in Public Relations from Boston University.