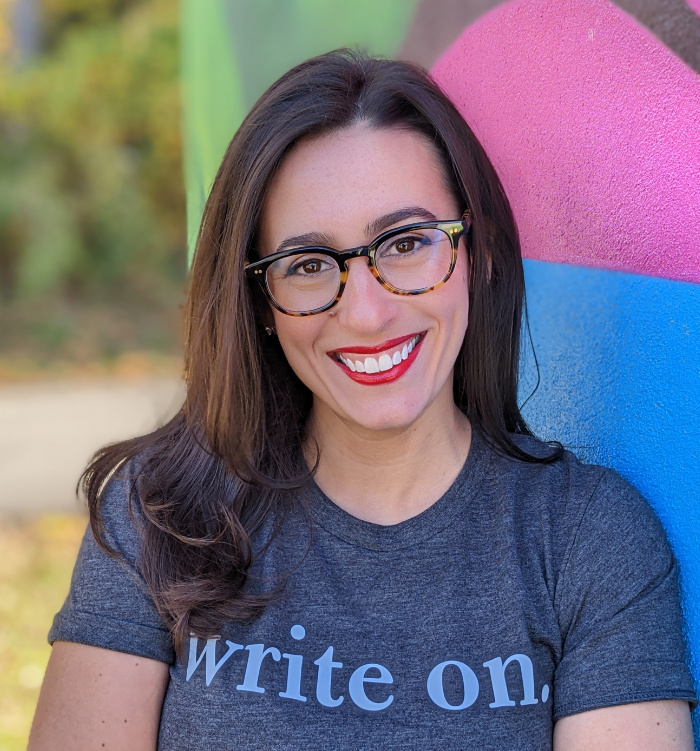 Lea brings nearly 15 years of B2B technology marketing experience, with the better half of her career focused entirely on cybersecurity marketing. As Vice President of Marketing Services, Lea is responsible for guiding APG clients as they push the boundaries of their content marketing, and writing full-funnel content that attracts, converts, and retains customers.
With a wide-range of marketing experience, including content strategy and writing, field marketing/sales enablement, and demand generation, Lea has the ability to understand a variety of marketing goals – and how to get there. She's worked with cybersecurity companies of nearly every maturity from industry-leading to startup to build out messaging and positioning, content strategy and assets, enablement programs, and demand generation campaigns.
Lea holds a Bachelor of Science in Advertising and Public Relations from Rochester Institute of Technology. In her spare time, Lea enjoys cooking, lifting weights in an attempt to finally win an arm wrestling competition, and spending time with her husband and two sons.