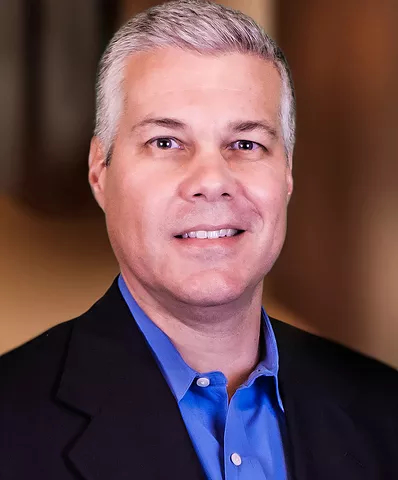 Mark brings 25 years of IT research, consulting, and marketing experience to AimPoint Group. As CEO, Mark is responsible for guiding APG in its mission to professionally deliver high-impact content marketing that lightens the load and fills in the gaps for the marketing teams of our cybersecurity clients.
Before APG, Mark co-founded and was COO for CyberEdge Group, a marketing firm catering to the needs of high-tech solution providers. Previous positions include operating as an independent IT research and marketing consultant (7 years) and Vice President at META Group (acquired by Gartner), where he analyzed business and technology trends across a wide range of information security, networking, and systems management topics, helping hundreds of organizations worldwide address their IT challenges.
A veteran of the U.S. Navy, Mark is passionate about ensuring the success of his clients.  He holds a CISSP certification from (ISC)2, is a graduate of the Bettis Reactor Engineering School, and obtained a BS in Electrical Engineering from Rensselaer Polytechnic Institute. When Mark's not working, he enjoys playing poker, traveling, and spending time with his family.