Senior Marketing Consultant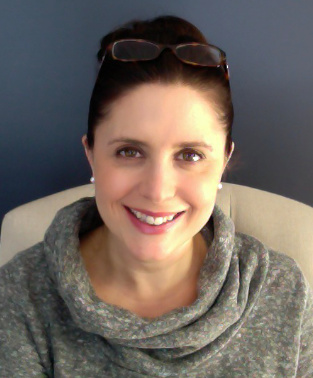 Nicole brings over 20-years of experience creating content for high-tech solutions and services organizations, with a primary focus on security, artificial intelligence and cloud marketing. During her two decades as a business and technical writer, Nicole has worked with a range of clients across industries, markets, and regions, including Fortune 500 enterprises, emerging leaders, and start-up trailblazers.
Nicole's extensive experience in marketing and corporate communications, product marketing, partner and field marketing, and public and analyst relations, gives her the unique, cross-channel experience and talent to help our clients create engaging and compelling content.
Nicole earned her BA in English from Santa Clara University and her MA in English from Boston College. In her spare time, Nicole enjoys gardening, outdoor activities, walking her dog and spending time with her husband and two kids.