Be a Cybersecurity Content Marketing Hero Today!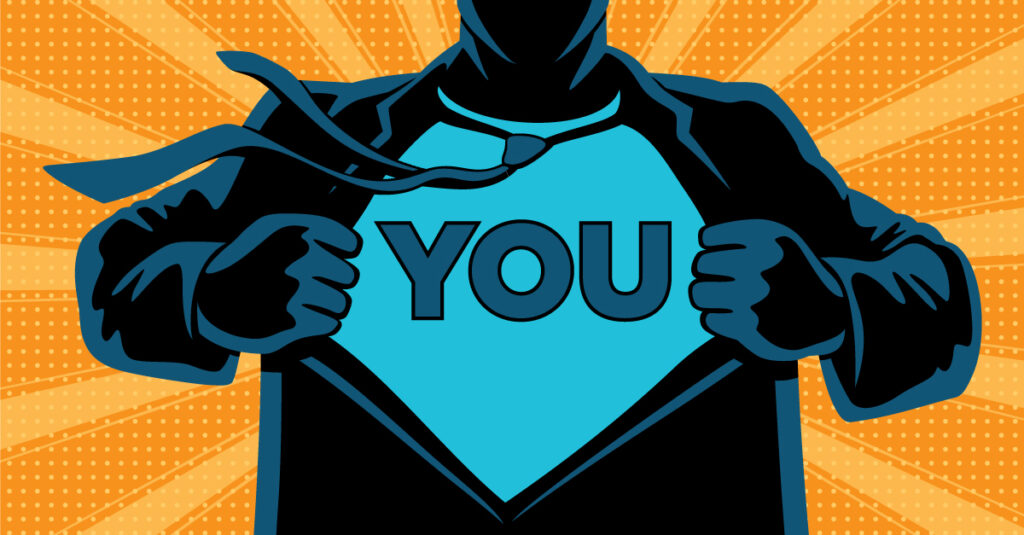 Unmet content needs (UCN) is a serious problem for today's cybersecurity content marketing teams. Consider these completely fabricated snippets overheard by our fly-on-the-wall reporter this past week alone:
"If only I had a new case study highlighting how our security widget is the best thing since sliced bread, that six-figure deal would be in the bag and we'd have the money to pay for little Johnny's braces."
"My MBOs are in the tank. If I don't churn out another white paper in the next three weeks, I'm going to lose my job."
"Did you see that flashy new content competitor X has on their website. All that attention they're getting is making me sick to my stomach."
Don't let your family, friends, and colleagues suffer from the debilitating effects of UCN. Give the gift of high-impact cybersecurity content marketing to someone you love by putting your use-it-or-lose-it budget to work with AimPoint Group.
Ready to be a cybersecurity content marketing hero?
Contact us to schedule your 15-minute scoping call today!