Three Reasons Why Hiring a Fractional Marketer Makes Sense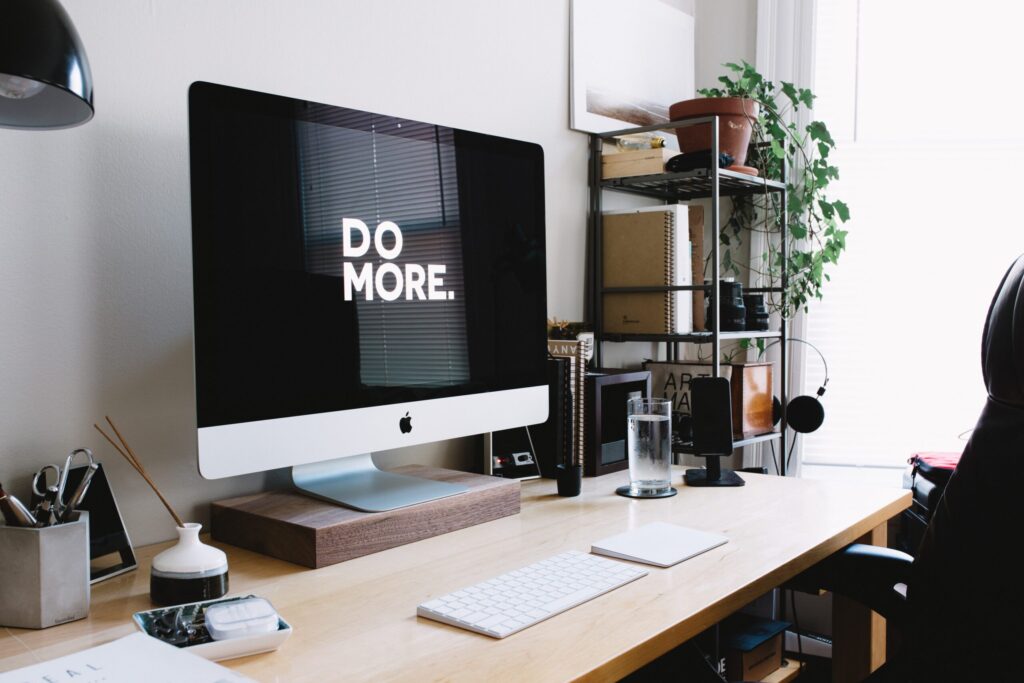 I've been consulting as a fractional marketer since 2016 and it's given me an amazing opportunity to help companies hone their messaging, reach new customers, and create momentum in the marketplace. I've loved every minute of it – meeting new teams, learning new technology, and getting to know new prospects. And while I've personally and professionally benefited greatly from that, it's made a lot of sense from the customer's perspective as well. As I look back on six — going on seven – years of work now, I can see three distinct reasons why companies have brought me on board. Maybe one of these scenarios will resonate with you?
Reason #1: The Need for Interim Support
Companies often find themselves in the position of needing to cover for employees who are away temporarily (or permanently). Sometimes that will be for a marketer who is on parenthood leave, taking a leave of absence for personal reasons, or on a company-supported sabbatical. Sometimes the marketer has left for greener pastures and the company simply needs to cover their position short-term while they hire their replacement. I've also found that companies hire fractional marketers to lead teams or be part of the team instead of a permanent hire. 
Regardless of the reason, AimPoint Group represents experienced fractional marketers who can step in and ease the burden. We're pros at coming in at a moment's notice, getting the lay of the land, and understanding what is required to move forward successfully. Turn to us anytime you need fresh perspectives, industry best practices, and in-depth expertise.
Reason #2: The Need for Specific Domain Expertise
That leads me to the second reason I see companies hiring fractional marketers. Oftentimes it is because they need specific domain expertise, such as demand gen with Incident Response companies, content marketing with Endpoint Solution providers, or go-to-market strategy with Ransomware organizations. The combination of marketing skills within a specific domain can be a fast track to success within the engagement – and often allays any concerns about the fractional marketer's ability to contribute right from the start. 
Most of AimPoint Group's fractional consultants have "been there, done that," and bring decades of experience solving problems for companies just like yours. So whether you need a general cybersecurity marketer, someone with CMO experience in a specific domain, or someone with a specific marketing skill, such as social media, digital marketing, branding, or demand gen, chances are they are already on our roster.
Reason #3: The Need for Seasoned Experience
Lastly, the third reason I see companies needing fractional marketers is that they simply need someone with more experience than the people they already have. Someone with the marketing and management chops who can bring a seasoned perspective to set goals, roles, and procedures for the function, team, or department. With deep experience often comes a judicious approach to marketing, one that encompasses a wide array of tools, tactics, and techniques that companies need to succeed. 
We find that our customers benefit greatly from the maturity and experience our fractional consultants bring – whether that's from driving new sources of revenue, optimizing the volume and velocity of pipelines, creating new, engaging programs, or boosting the morale of the team.
So whether you need a fractional CMO or VP of Marketing, Content Marketing Manager, Product Marketing Manager, Demand Gen Manager, or Digital Marketing Manager, APG can help. 
Contact us today to get started; we're looking forward to working with you!