Launch Checklist: 29 Steps to a Successful Company or Product Launch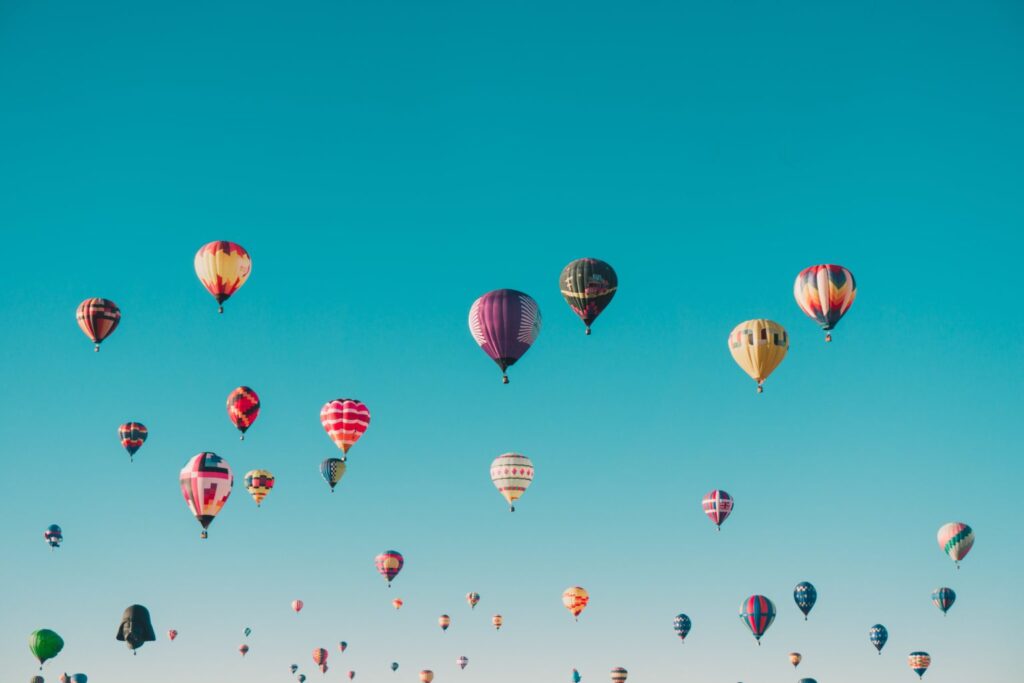 We recently blogged about the key considerations for planning the perfect introduction of your product or company. This is the TL:DR version of those posts. If you'd like the full versions, please read part one here and part two here.
Phase One: Getting Started
Hire your team and external vendors
Clarify your marketing goals and timeline
Define your ideal customer profile
Understand your value proposition
Set your strategy
Phase Two: Positioning and Messaging
Decide which archetype and marketing metaphor to use
Create your positioning
Select your messaging pillars and unique selling proposition
Choose voice and tone
Create visual brand, including logo, brand elements, stationery, and templates
Phase Three: Website and Collateral
Decide if you'll have an MVP website or full website
Decide whether you'll hire an agency or create with in-house resources
Scope out navigation and page elements
Write, review, edit, and finalize copy
Create design based on visual brand identity
Develop website
Lay out all supporting collateral: data sheets, white papers, case studies, solution briefs, company/product brochures
Create or purchase any other supporting materials: explainer videos, customer interview videos, ROI calculator, analyst report reprints
Phase Three, Part Two: Launch Planning
Choose PR agency and plan outreach to influencers
Train executive team on media relations and key messages
Hold embargoed calls with media and analysts
Confirm launch date and write news release(s)
Build out social media channels, ad copy and PPC accounts, set up content syndication programs, email marketing, and events calendar
Decide if launch is concurrent with an event, and if so, plan event
Ensure marketing operations/automation is fully functioning
Phase Four: Launch!
Publish website
Go live with news release and/or event
Push programs to production
Update social media channels with news
That's a quick overview of the key steps involved in a launch. If you've ever launched a product or company before, you know that behind each checkmark is a huge to-do list. And sometimes, it's hard to find the right help. That's why we created AimPoint Group. Our elite team is comprised of former cybersecurity marketing executives and technology experts who can help you craft the perfect launch plan, take your company through visual and verbal branding, and work on all elements of a successful marketplace introduction, including a complete content portfolio.
Contact us today for a free strategy session; together, we'll look at your needs and map the best path forward.