Senior Marketing Consultant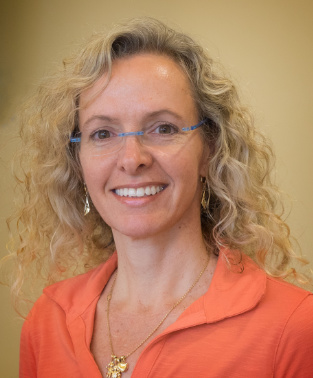 A senior marketing consultant and writer with more than three decades of experience in the technology industry, Penny specializes in content planning and creation to help tech clients reach and engage decision makers and influencers with hard-hitting ebooks, white papers, solution briefs, articles, case studies, and more.
Before she became a consultant in 1999, Penny worked for Software AG for ten years, holding a variety of management roles within sales, vertical marketing, product marketing, and corporate marketing. In her last role at Software AG, she was Director of Corporate Alliances. She spent the first five years of her career on a technical track, beginning as a programmer in private industry.
Penny holds a Bachelor of Science in Information Systems from Salisbury State University. After living, studying, and working in Germany for four years, she's fluent in German with certification from the Goethe-Institut. In her free time, you can find Penny on the trails and lakes of the Pacific Northwest, hiking, biking, kayaking, and camping with her family.